Club Events
Upcoming Events
Rise Against Hunger,  February 8, 2020
Community Fair,  March 18, 2020
Truck Time, May 2, 2020
V3 September Fest!
September 19, 2020.  This is our club's signature event that begins with a morning bike ride (choose from 100, 60, 30 or 15 mile rides), followed by the best party in the East Bay on a sunny Saturday afternoon! Great beer, great food, and great music! For more information go to www.v3septemberfest.com (website under development).
Here are some past pics!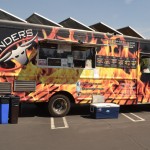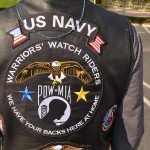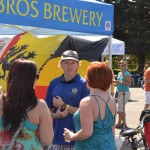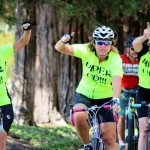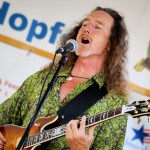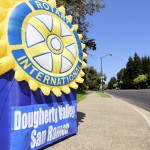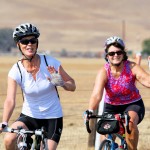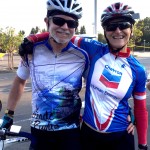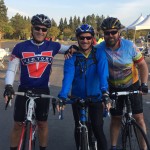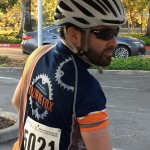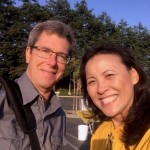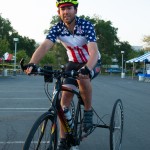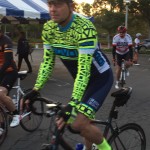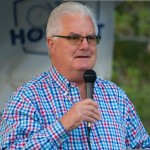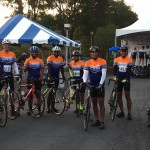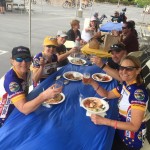 Past / Annual Events
Pick Up With A Purpose
Once again, we collected, sorted and gave lost and found items from many of the San Ramon, Danville and Alamo schools to area non-profits that serve families in need.   Once again, thank you to the Girls Scouts and Interacters for their help.  Many, many large hefty bags of clothing, coats, shoes, sports equipment, and hats were donated.
2016 Art & Wind Festival
This was our 6th year participating in the Art & Wind Festival.  We sold grilled corn on the cob AND a new item  - stuffed baked potatoes!  We had a great time!  Thank you Kim Gallagher and Tricia and John Soliz for leading this event. 
Rotarians playing Bocce Ball!
San Ramon Art and Wind Festival 2014 – Best Pulled Pork and Sweet Corn at the Festival!
Potluck at Forst Home Farm in San Ramon
Impromptu Club meeting at Schubros Brewery in San Ramon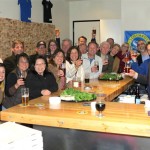 Prospective new member meetings
Happy Birthday , San Ramon!!!
2013 was the 30th anniversary of the founding of the city of San Ramon. On April 10th, we hosted a celebration to honor the city's fathers and mothers for their dedication, hard work, and vision.