Club Events
Upcoming Events
Truck Time, Community Event & Fundraiser 
Saturday, April 29, 2023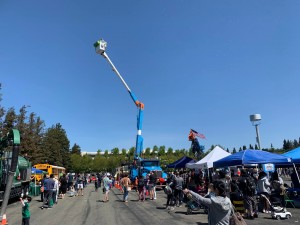 Past / Annual Events
V3 

September Fest
This was our club's signature event that began with a morning bike ride (choice of 100, 60, 30 or 15 mile rides), followed by the best party in the East Bay on a sunny Saturday afternoon! Great beer, great food, and great music! Here are some past pics!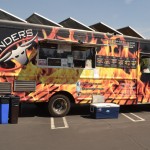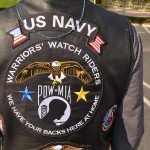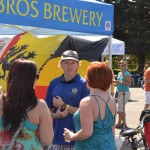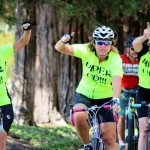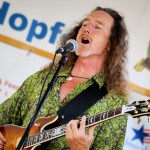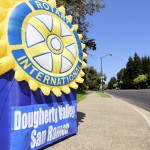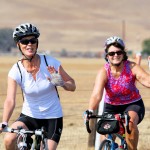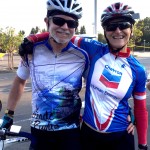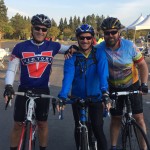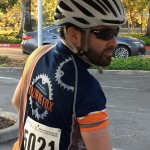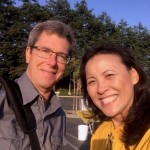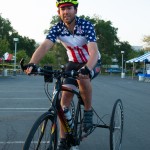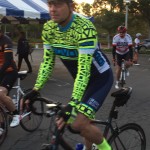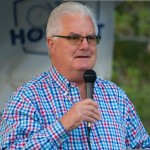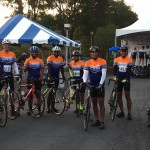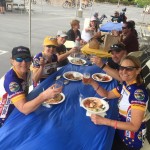 San Ramon Art and Wind Festival – Pulled Pork and Sweet Corn Booth!
Potluck at Forest Home Farm in San Ramon
Happy Birthday, San Ramon!!!
2013 was the 30th anniversary of the founding of the city of San Ramon. On April 10th, we hosted a celebration to honor the city's fathers and mothers for their dedication, hard work, and vision.